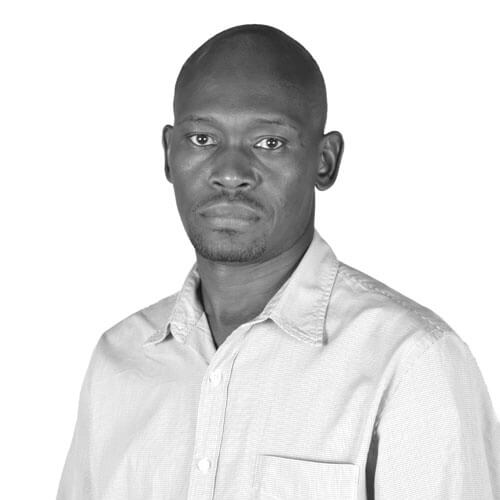 By admin In Blog
Can you describe some of your experience and background before joining the 365squared team in March 2016?
I was previously working at Airtel Kenya as a Roaming Coordinator where I was involved in roaming planning, implementation, evaluation, monitoring and monetizing revenue for the business. Having worked in both the Marketing and Technical departments, I have a total of 16 years' experience working in the GSM industry altogether.
You are currently working in the new office in Kenya, can you explain some of the main problems African mobile operators are facing in particular?
Most African operators have invested heavily in technology and, in particular, have a firewall in place for various reasons; Either to meet regulatory requirements or to block unsolicited messages. However, these operators are not effectively monetizing the A2P traffic for the following reasons:
Mobile operators do not know the true amount of traffic meant for their respective network because of their lack of experience in segregating international and domestic traffic.
Most operators do not know the market price for terminating A2P traffic on their networks. Most traffic is being terminated at only a few cents, creating revenue leakage.
Where termination rates are high many A2P providers will avoid paying a termination fee by sending traffic through illegal grey routes.
How much revenue would you estimate African operators are currently losing out on by not monetising their A2P SMS traffic?
The opportunity is not fully maximized in Africa compared to other regions. Most African mobile operators are charging low rates (USD 0.0034 to USD 0.01) to terminate traffic on their networks. Compared to Asia, where operators are now charging close to USD 0.04, this figure is very low and we believe this is due to African mobile network operators firstly not having the right solution and capability and secondly, not knowing the right market price OTT players are willing to pay for this traffic.
What are the main messages you are giving when speaking to the mobile operator community in Africa?
The message is clear; we are here to help operators with two things:
To secure their networks from unsolicited messages
To start monetizing A2P traffic through a secure gateway
These goals can be delivered though deploying a firewall, managing an operators existing firewall or through detect products that we offer to provide rich analytics.