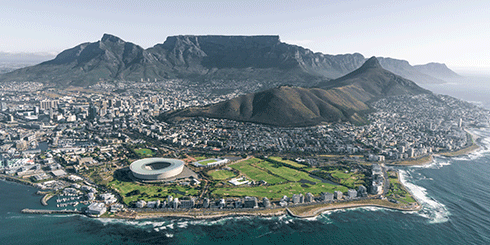 By admin In Events
GSMA WAS#16
Venue:Cape Town International Convention Centre (CTICC), 1 Lower Long Street, Cape Town 8001, South Africa
About this event:
The Wholesale Agreements and Solutions Group (WAS) is responsible for Operator-to-Operator and Operator-to-Hub interoperability (including Interworking and Roaming) to provide GSMA members with a consistent, reliable GSM service for members to offer their customers.
What does the Wholesale agreements and solutions group do?
The group develops and maintains roaming and interconnect agreement templates, solutions, and charging frameworks as listed below:
Supports new prioritized projects and study of impacts.
Dialogue with GSMA leadership and provides recommendations on all matters related to roaming and interconnect.
Continuous improvements of official documentation
Why should you attend WAS#16?
Access to a global community of leaders
Meet roaming partners
Learn the latest about 5G & network slicing
Explore the future of roaming
Learning from industry experts
Areas of interest:
GSMA, Messaging, 5G, voLTE, Mobile connectivity & operability
Meet the team:
Tonio Ellul – Chief Executive Officer
Andy Folwell – Chief Operations Officer
Joseph Kimuyu – Regional Vice President, Africa
Steve Bannon – Senior Vice President, Middle East & Africa
Oscar Miranda – Senior Vice President, Americas
Tanmay Ayare – Global Head – Marketing and Communication