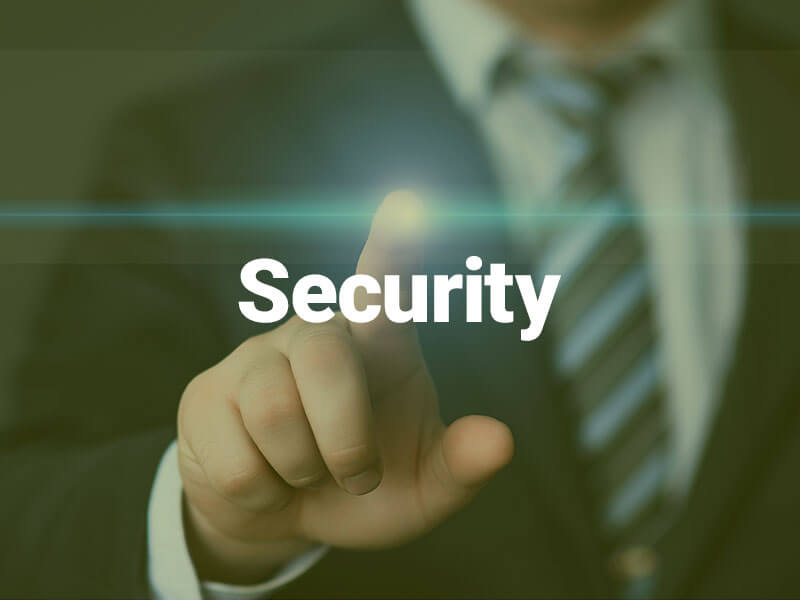 By admin In News
Malta, 7 September 2017 – 365squared, a premier value added services enabler to the mobile network operator (MNO) community, today announced it has been awarded the ISO 27001 certification, the international standard for information security management systems (ISMS).
By choosing to implement the recommendations from the standards program, this achievement strengthens 365squared's position as a trusted value added services partner, offering best-in-class, innovative SMS solutions to mobile operators. "Achieving the ISO 27001 certification reinforces 365squared's commitment to following the best information security practices to provide completely secure, trustworthy and reliable solutions to our customers," commented Tonio Ellul, Chief Executive Officer, 365squared. "It is important for our clients to know that their confidential data is in safe hands, and by leading the ISO certification project here at 365squared, I am pleased to assert that the information security of our service offering is maintained."
The investment into the certification confirms that the handling of information, given by third parties who work with 365squared, will be put through the correct policies and procedures to ensure a company's valuable assets are always protected, while receiving a relevant and reliable A2P SMS monetization solution.