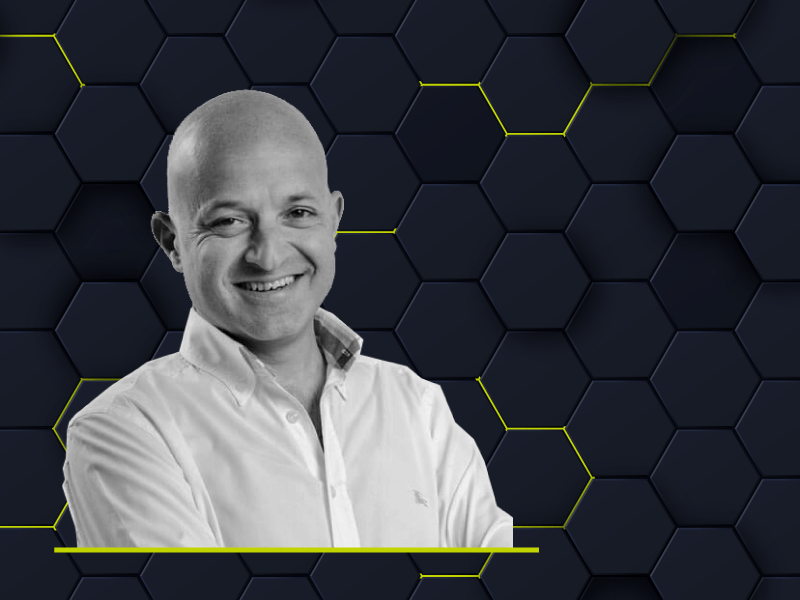 By admin In News
Mumbai, India, March 8, 2021:
Route Mobile Limited ("Route Mobile"), one of the leading cloud communication platform service providers to enterprises, over-the-top ("OTT") players, and mobile network operators, announced Tonio Ellul as Chief Executive Officer for 365squared Ltd, (365squared)a wholly-owned step-down subsidiary of Route Mobile, with immediate effect Tonio, who is also the co-founder of 36Ssquared and a member of the Board now takes on the additional responsibility of Chief Executive Officer, after the untimely demise of Rory Kyte in the month of November, 2020
Tonio co-founded 365squared in the year 2013, and was the Chief Executive Officer up until April 2020, after which he took up Directorship in the Company.
Tonio has played an integral role in 36Ssquared's success across technology, innovation, and market strategy. While Tonio accepts the role of Chief Executive Officer of 36Ssquared, he will continue to remain on the Board of the Company.
Rajdipkumar Gupta, Managing Director and Group CEO, Route Mobile said, "Rory was a fantastic colleague who brought his remarkable passion, energy, and experience to 365squared, and he will be dearly missed. Notwithstanding this loss, we are confident that Tonio, who had carried this baton in the past will take where Rory left and continue driving growth and innovation."
Tonio Ellul, Co-Founder, and CEO of 365squared said, "We are in extraordinary times with markets picking up and our clients looking to drive innovation in a digitalized landscape. 365squared's value-added solutions coupled with Route Mobile's CPaaS enabled platform uniquely positions us to tap mobile operators and enterprises across the world and drive the Company to even greater levels of success"
About Route Mobile Limited:
Established in 2004, Route Mobile Limited ("RML") is a cloud communications platform service provider, catering to enterprises, over-the-top (OTT) players and mobile network operators (MNO). RML's portfolio comprises solutions in messaging, voice, email, SMS filtering, analytics and monetization. RML has a diverse enterprise client base across a broad range of industries including social media companies, banks and financial institutions, e-commerce entities and travel aggregators. RML is headquartered in Mumbai, India with a global presence in Asia Pacific, Middle East, Africa, Europe and North America.
For further details, please contact:
Tanmay Ayare
Global Head – Marketing & Communication
Route Mobile Limited
tanmay@routemobile.com/ press@routemobile.com
+91-22-40337676