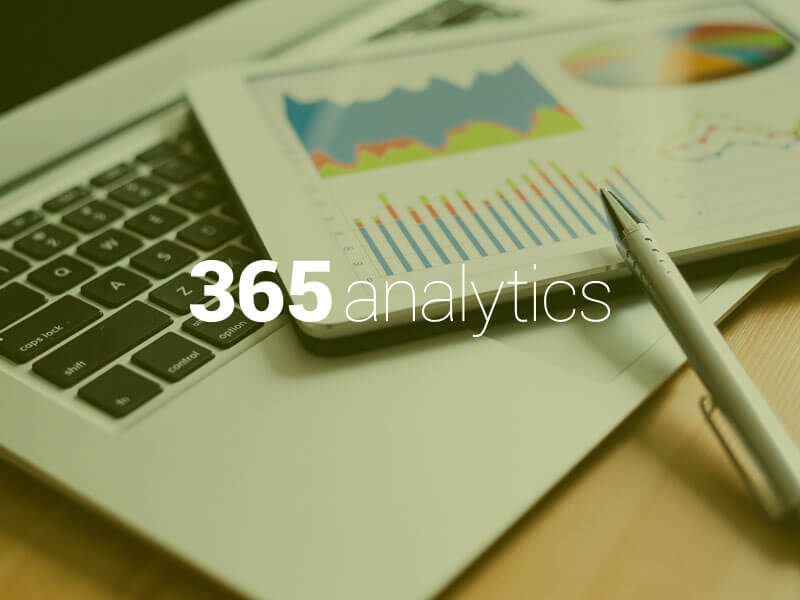 By admin In News
Macau, China, 27 March 2017 – 365squared, a premier value added services enabler to the mobile network operator (MNO) community, today introduced 365analytics to its portfolio of services. 365analytics is a real-time detection and traffic analytics software featuring a continually updated intelligence based on 365squared's global intelligence database. The product benefits by working alongside any SMS firewall and includes a 24/7 management service.
The software provides detection of spam, faking, flooding and spoofing, as well as bulk SMS traffic using sophisticated algorithms and traffic classification based on SMS Type, A2P Brand and A2P Brand Message Type. This real-time traffic analysis per brand is then compared to expected volumes based on intelligence and learning algorithms, while the automated brand simulation delivers detailed information on how traffic is reaching subscribers. A user-friendly graphical user interface provides management and monitoring functions.  Another key feature of 365analytics is that it includes SIM Box detection, allowing for significant protection against fraudulent traffic.
365analytics guarantees reduction in spam and fraudulent traffic by 95 per cent, as well as complete network lockdown within 12 hours and monetizable traffic termination on the network within 24 hours. Real-time notifications are sent from the 365analytics Detection and Analytics Module via various channels to the 365squared 24/7 Service Management Centre.
"Efficient A2P monetisation is not just about the SMS Firewall but more importantly about real time detection, analytics, intelligence, management, insights and reporting – and that's why we are excited to announce the launch of 365analytics," commented Tonio Ellul, Chief Executive Officer, 365squared. "The real-time detection of traffic with global intelligence, when accompanied by our other managed services, makes 365analytics the most sophisticated detection and analytics product on the market today. We are pleased with our efforts in creating this product for the MNO market to significantly reduce fraudulent traffic."
For more information about 365analytics, please click here.